MAKE IT SMARTER

Rethinking 3D printing as a real mean of manufacturing.

A unique approach: modularity and open ecosystem.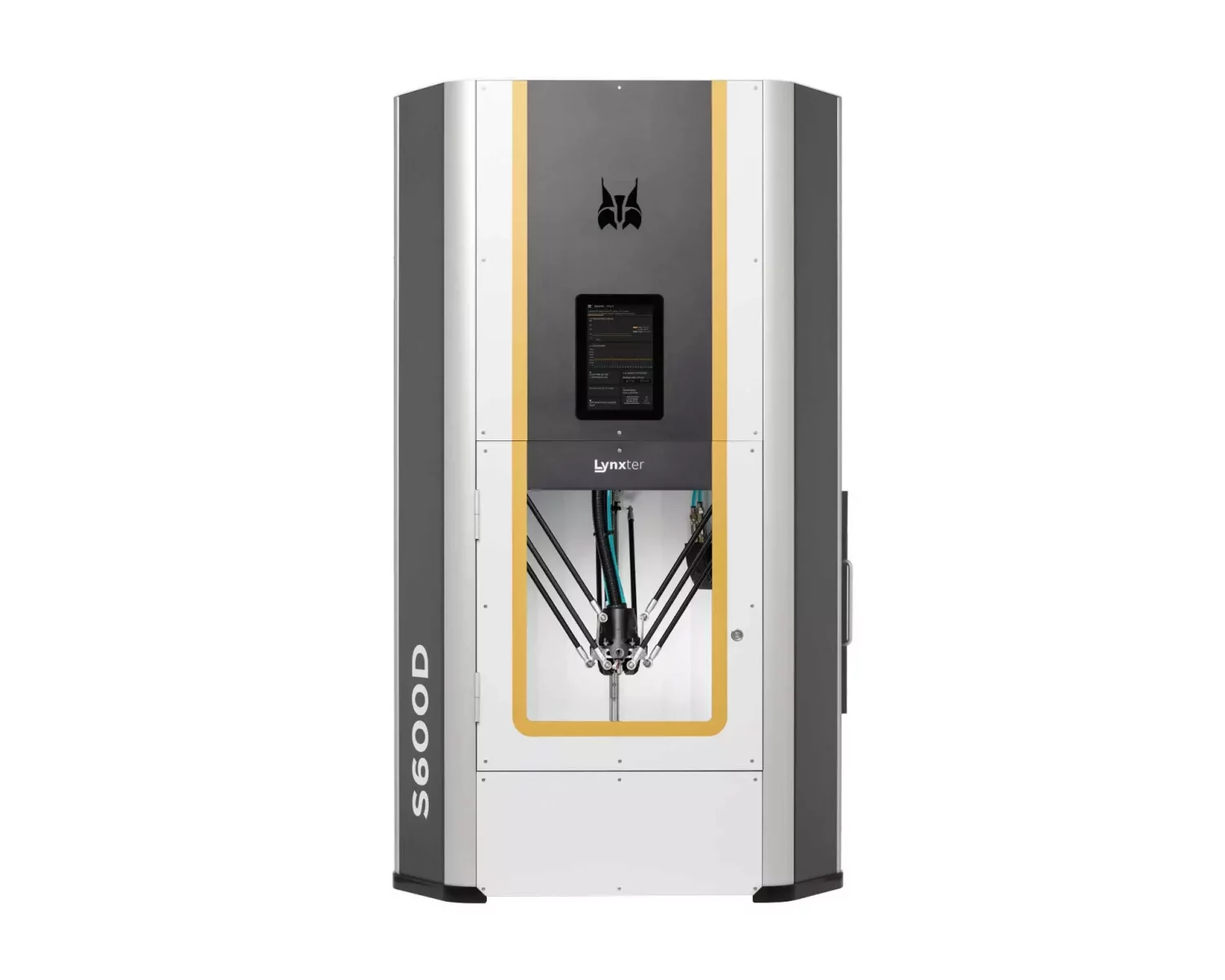 DARE, EXPERIMENT, INNOVATE
S600D, the modular additive manufacturing machine-tool.
An open, ultra versatile, scalable industrial platform.
Multi materials, multi processes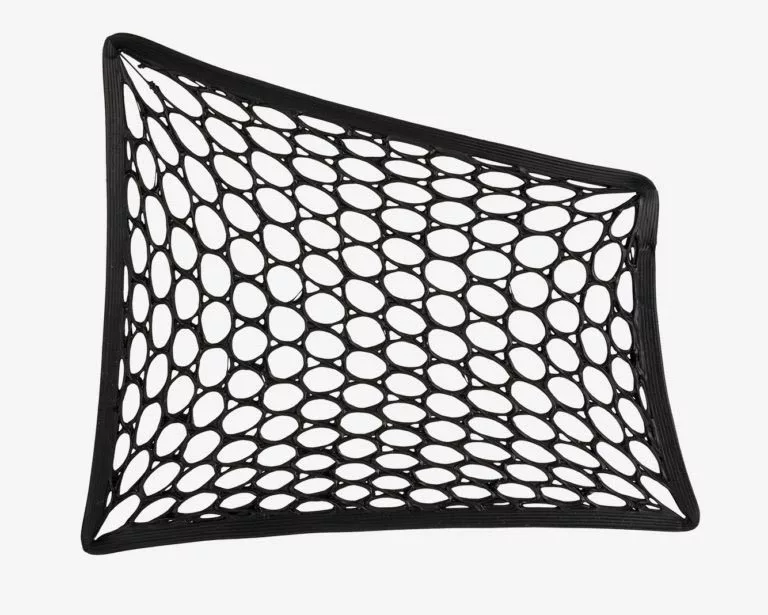 MULTI-MATERIALS, MULTI-PROCESSES
Choose an adapted configuration by simply changing the tool head of your machine.
Silicone, ABS Carbon, PET, PEKK, Polycarbonate, TPU, HIPS,…  A list in constant evolution
Performance makes the impossible possible
Fast, precise and more powerful than a traditional 3D printer.
Imagine, achieve…
Ambitious, innovative and creative projects have no limits.
Our goal is to help and encourage our customers to reach even further.
Open and collaborative ecosystem
Access the latest innovations and put value to your own development actions.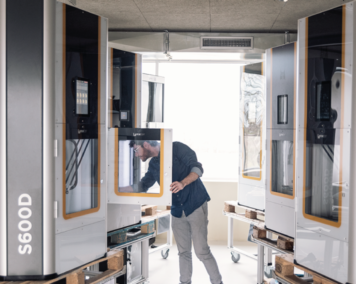 services
Your additive manufacturing partner. Customized support and learning courses.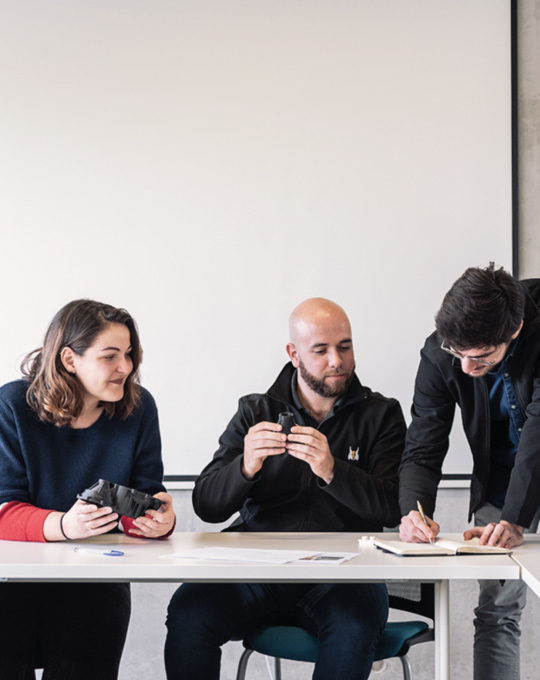 We are already trusted by