Freedom to experiment
Choose the right materials for your project. Use them together or separately in the very same part.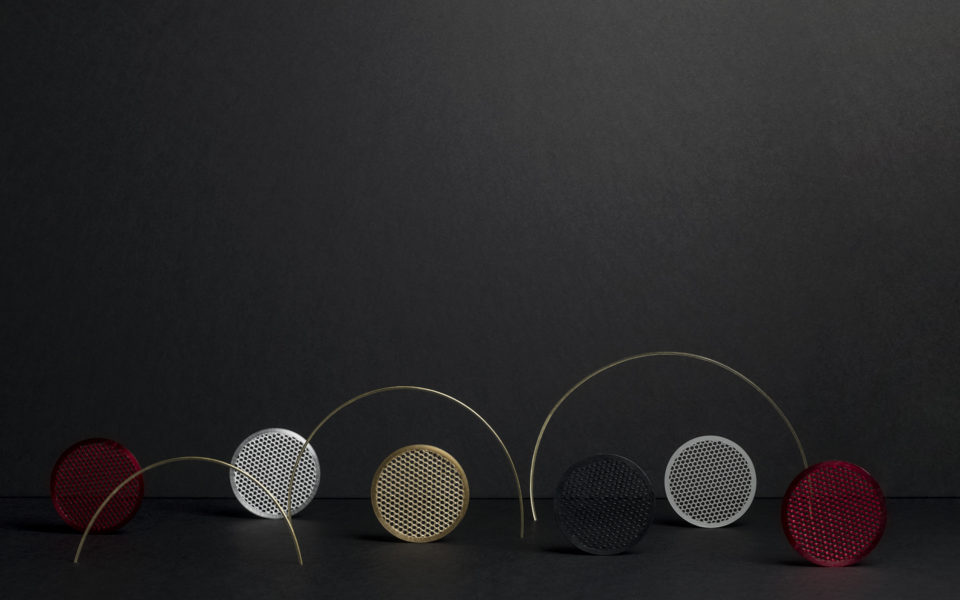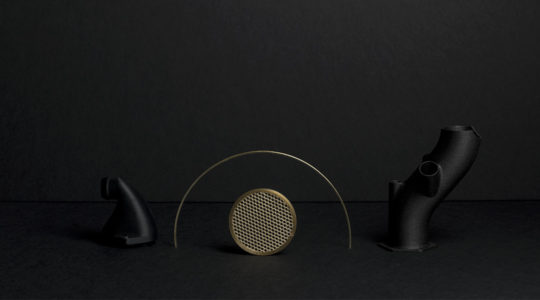 We provide a full range of products (machine and tools) that allows extrusion of varied and complex materials.
We choose materials with characteristics we find to be important to additive manufacturing and perfect our selection according to our customers' demands.
Printing profiles with numerous materials are already available on the S600D, and we actively work on adding new ones.
RTV1 34 SHORE A

ABS CARBON

PLA-R

HIPS

PC

PEKK

PET-G CARBON

RTV1 57 SHORE A

TPU 95 SHORE A
Equip your S600D with the tool head that suits the materials you want to print.