FIL33, TRIPLE filament extrusion toolHEAD
Multimaterial technical parts, optimised manufacturing lead time.
Rapid, precise and clean triple extrusion
Seamlessly switch between three materials to have different features and colours in the same part, thanks to an automatic nozzle levelling, cleaning and closing system. Their optimal setup offers a manufacturing volume of ⌀360mm x 600mm on a S600D.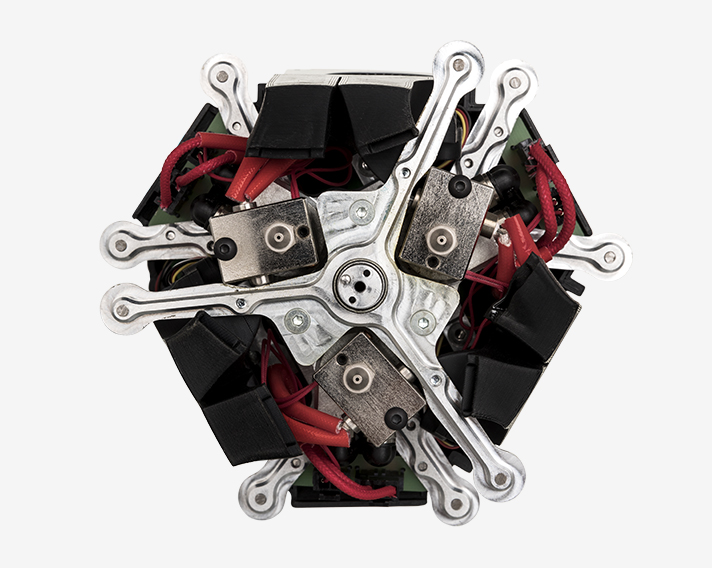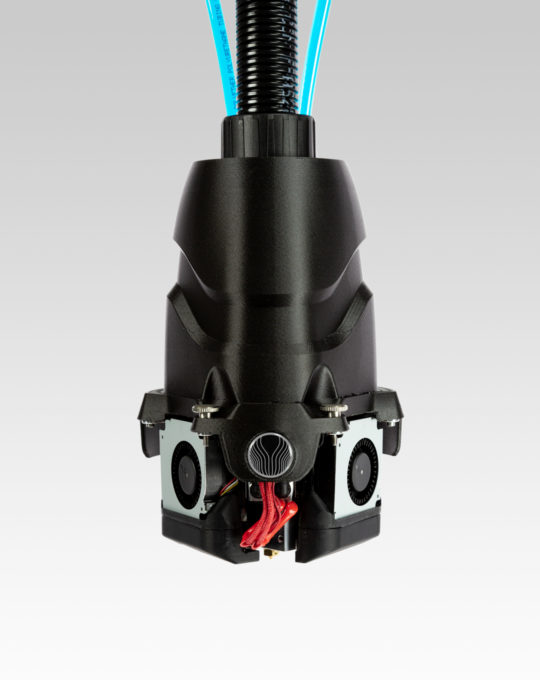 From thermal performance to functional material
Operating inside a heated building environment, the three independent extrusion lines are separately water-cooled, enabling the filament to manufacture parts made of advanced technical thermoplastic.
Modulate: multiple materials, finishes and flows.
Easily equip your tool with different heating blocs and nozzle diameters/materials to secure an optimal setup. Wear resistance detailed deposition and maximal flows are but a few examples on the wide range of possibilities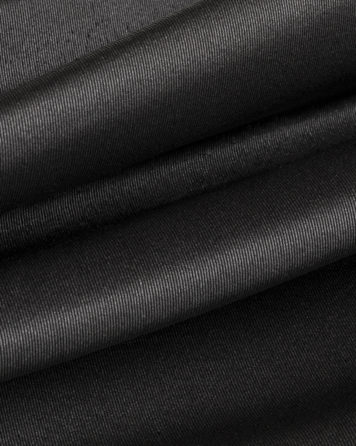 MATERIALS
The openness to excellence
The ⌀1.75mm thermoplastic filament is the most widespread standard among users and suppliers. Simply pick from our selection of presets for guaranteed results or experiment freely. Set up your tool as you like to process ABS-PC, PEKK, PC, TPU, PET,…the list goes on.
01

TPU 95 SHORE A

Thermoplastic
FIL33

Applications: transmission belt, bushing, gripper components,..

02

PET-G CARBON

Thermoplastic
FIL33

Applications: packaging, mold, medical prosthesis,…

03

ABS CARBON

Thermoplastic
FIL33

Applications: covering, parts for appliances, and automobiles,…

04

PLA-R

Thermoplastic
FIL33

Applications: packaging, prototype, biodegradable item,…

05

HIPS

Thermoplastic
FIL33

Applications: Technical support materials (ABS, PC), packaging, device components,…

06

PC

Thermoplastic
FIL33

Applications: Structural parts, covers, electrical boxes,…

07

PEKK

Thermoplastic
FIL33

Applications: tools for manufacturing composite parts, thermal protection devices, aeronautical brackets,…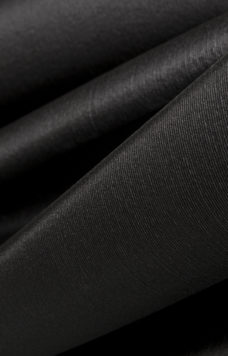 Our products are designed and manufactured with passion in our workshops in the Basque Country, France
3 x independant extrusion lines

End of consumable sensors

Maximum extrusion temperature

Automatic nozzle levelling

Automatic nozzle cleaning and closing system

Customize heating blocs and nozzle diameters