About
With expertise in additive manufacturing, Lynxter designs, develops, and manufactures modular and industrial machines tools.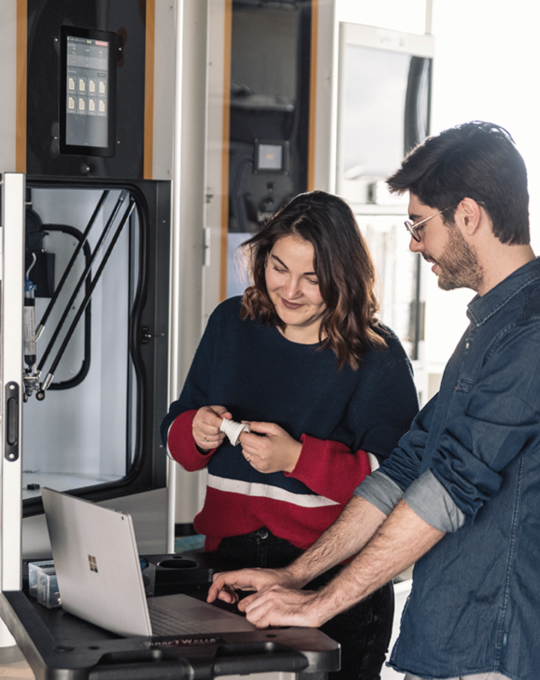 We dedicate all of our efforts to remarkable innovation projects. Our goal? To provide the most ambitious projects with our know-how and technological solutions: MAKE IT SMARTER
This is why we consider 3D printing a real mean of manufacturing.
We have created a complete and performant ecosystem for the Industry 4.0: Ultra-versatile machines empowered by a network of expert developers.
Our products are designed and manufactured with passion in our workshop in the Basque Country, France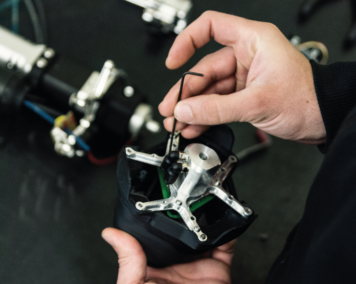 mission
We open up towards a more intelligent and fairer world by reconsidering problems in their entirety and complexity.
Democratize additive manufacturing against its own resistance to change
Boost the additive manufacturing industry
Optimize the exploitation of natural resources
Allow emergency manufacturing
Raise the performance level of products and manufacturing processes
Promote latent innovation for a better world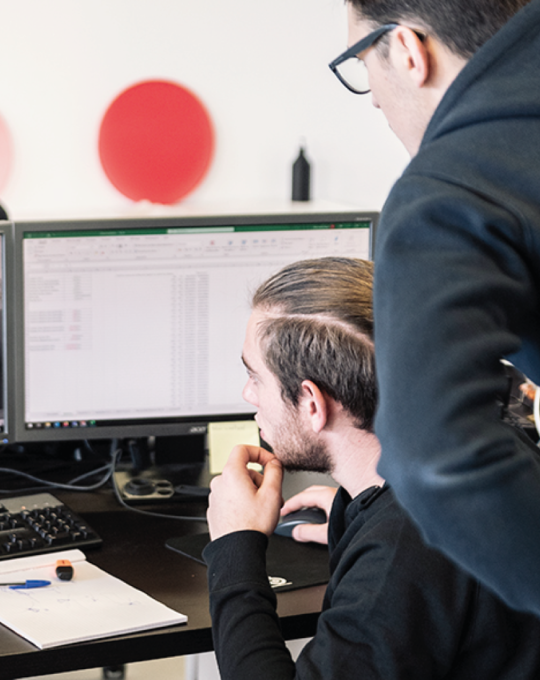 OUR STORY
Everything started with 3 engineering friends from ENIT…
2016

LYNXTER IS FOUNDED

2016

PILOT PROJECTS WITH TARGET GROUPS

First pilot project with Airbus. Second one for Lycée Gustave Eiffel

2017

LOCATION

Lynxter moves into new premises at the business incubator in Bayonne
2018

RELEASE OF THE FIRST MODULAR LYNXTER MACHINE

The S600D, a new generation of modular and open machines, challenges conventional thinking within the industry

2019

GROWTH AND INNOVATION

Business development. Tool heads for liquid deposition are added to the product range
Manufacturing
Our machine tools are designed, developed and manufactured by our R&D teams and technicians in our workshops.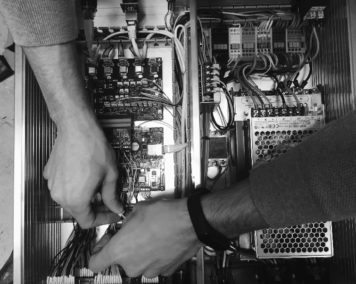 We surround ourselves with local subcontractors to minimize the environmental impact of our activity and to boost the economy within the region.
We guaranty that our products are made in France. This approach puts forward a solution to our concerns about social and environmental issues within the industry.
Jobs
Our team is dynamic, positive and passionate. There are great of career opportunities at Lynxter! Feel free to contact us or to reply to one of our job offers if you are interested in innovation and additive manufacturing.