Your project
Expert teams with our know-how are ready to support your projects.
We answer to questions about details and specifications to help our customers carry out their unique projects and ambitions.
Our research and development team is encouraged by new ideas and have a relentless desire to engage in new, innovative project.
We put our resources at your disposal to guaranty the success of your projects.
Lynxter offers know-how and technological solutions to encourage creativity and innovation.
Open and collaborative ecosystem
We bring together a diverse team of tool, software, material and accessory developers as well as specialized training, design and manufacturing providers within the industry.
Benefit from the latest innovation within the industry and put value to your own development activities by proposing them to the Lynxter community.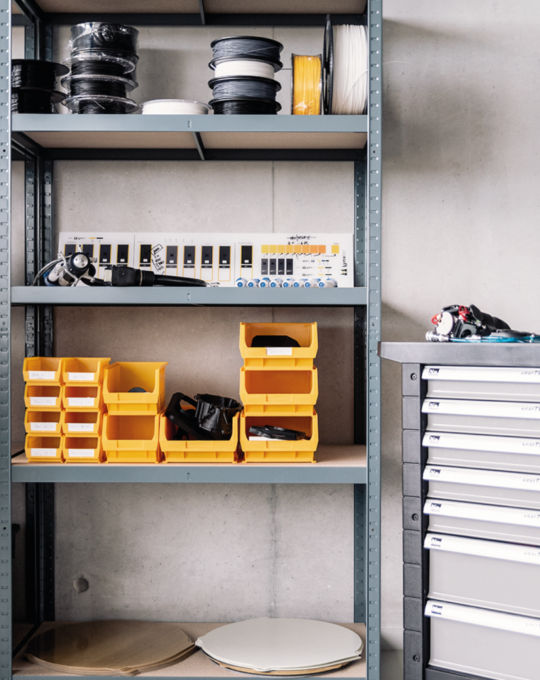 Customer service
We help our customers kick off their projects in order to maximize the potential of their ideas and work.
We also provide:
1

The set-up of the machine in your premises

2

A one-day training session to show you all of the features of the machine

3

Availability thanks to telephone customer service

4

Maintenance

5

Technical assistance
Learning courses
Specialized advices and learning courses.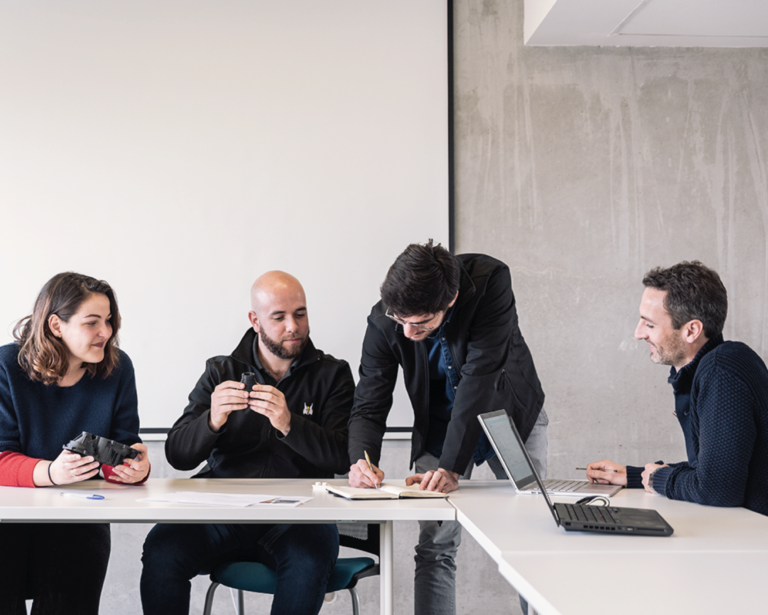 We accompany our customers with unique learning courses to develop their knowledge about issues linked to additive manufacturing.
Because it is always better to be well-informed about the right processes and possibilities when innovating.
These learning courses are relevant to people who develop and manufacture products – may it be engineers, technicians, students or even creative artisans.