The solution,
S600D
Print a wide range of complex materials on a single machine.
Experiment: Customize with the tool head of your choice.
3D printing liquid, filament, paste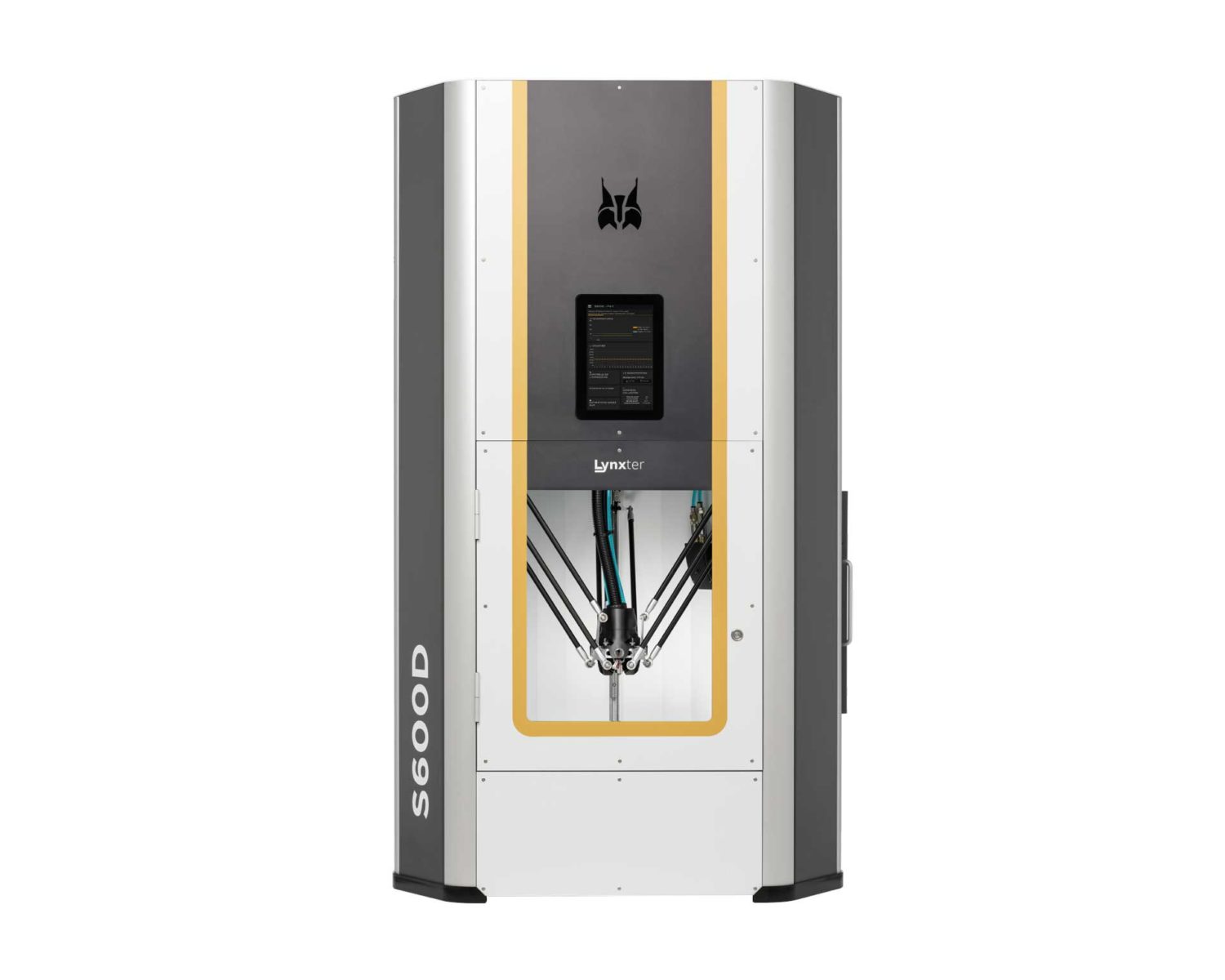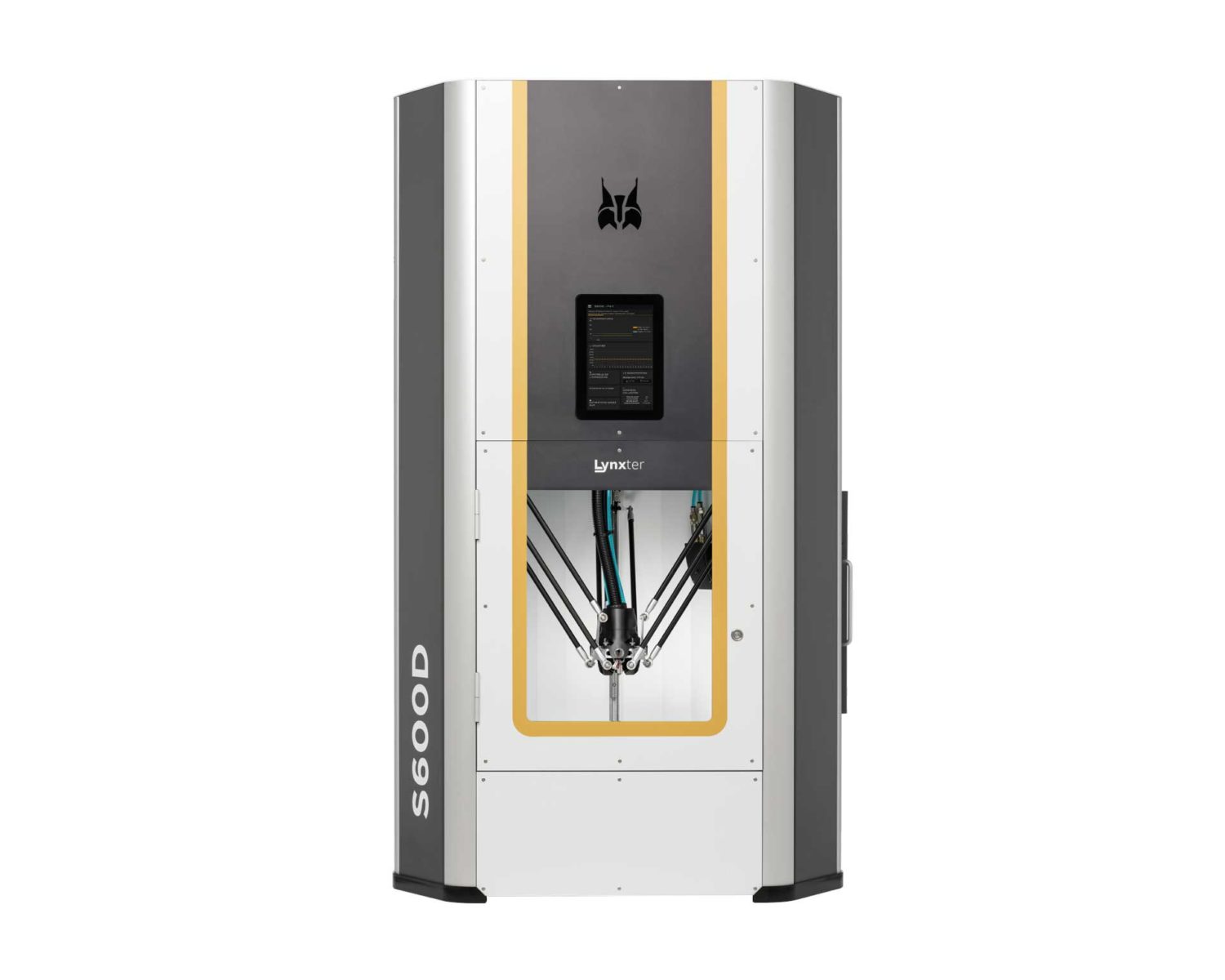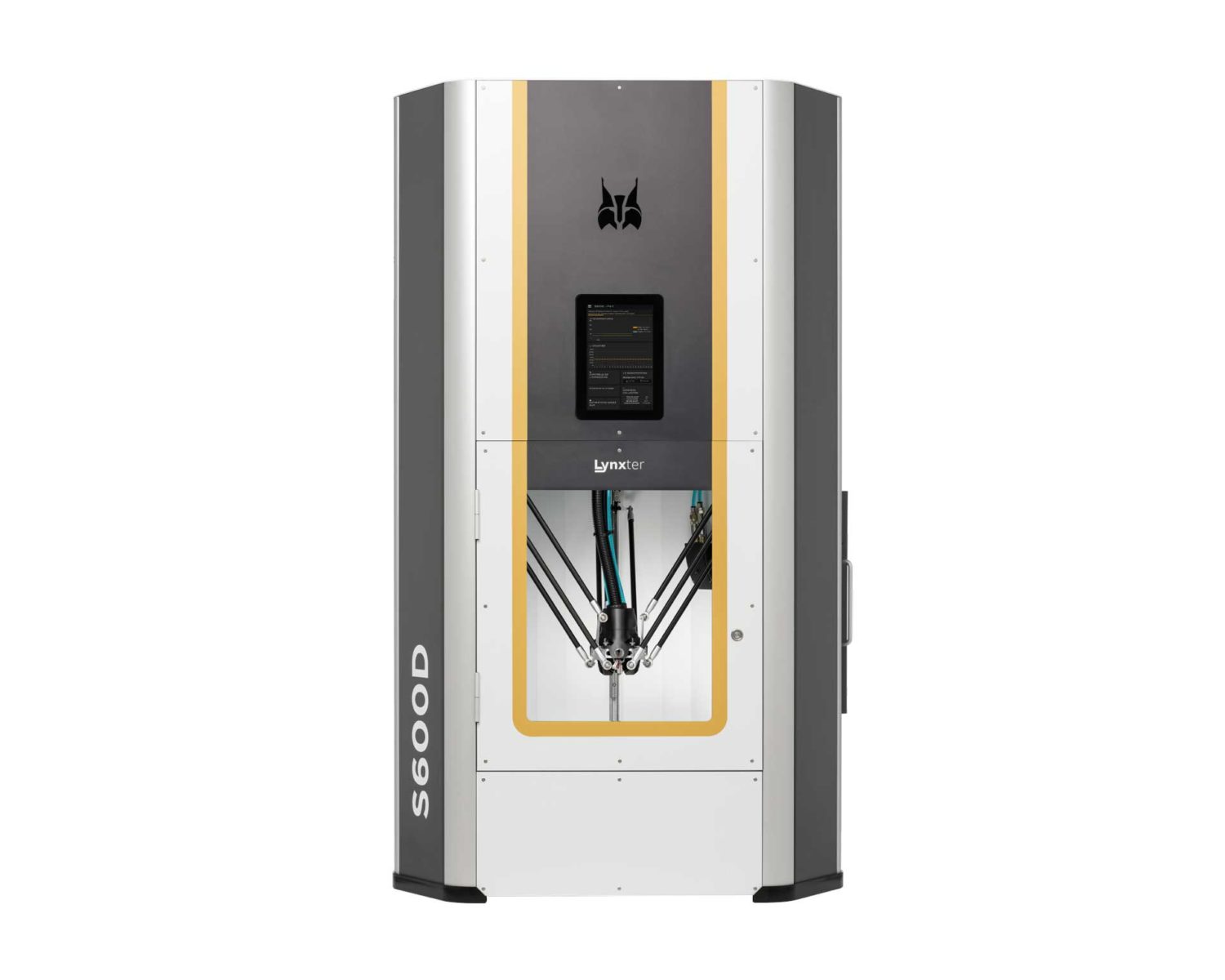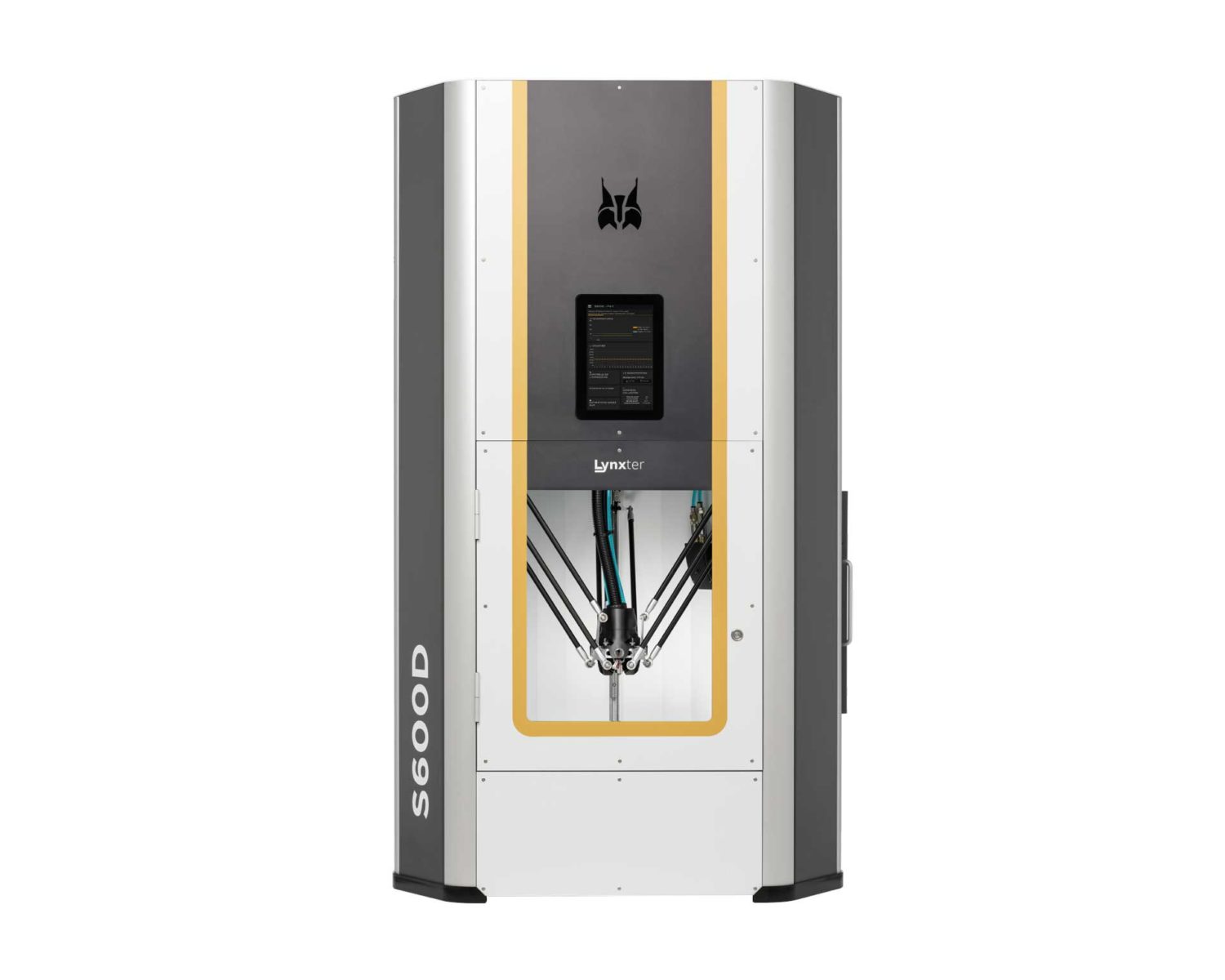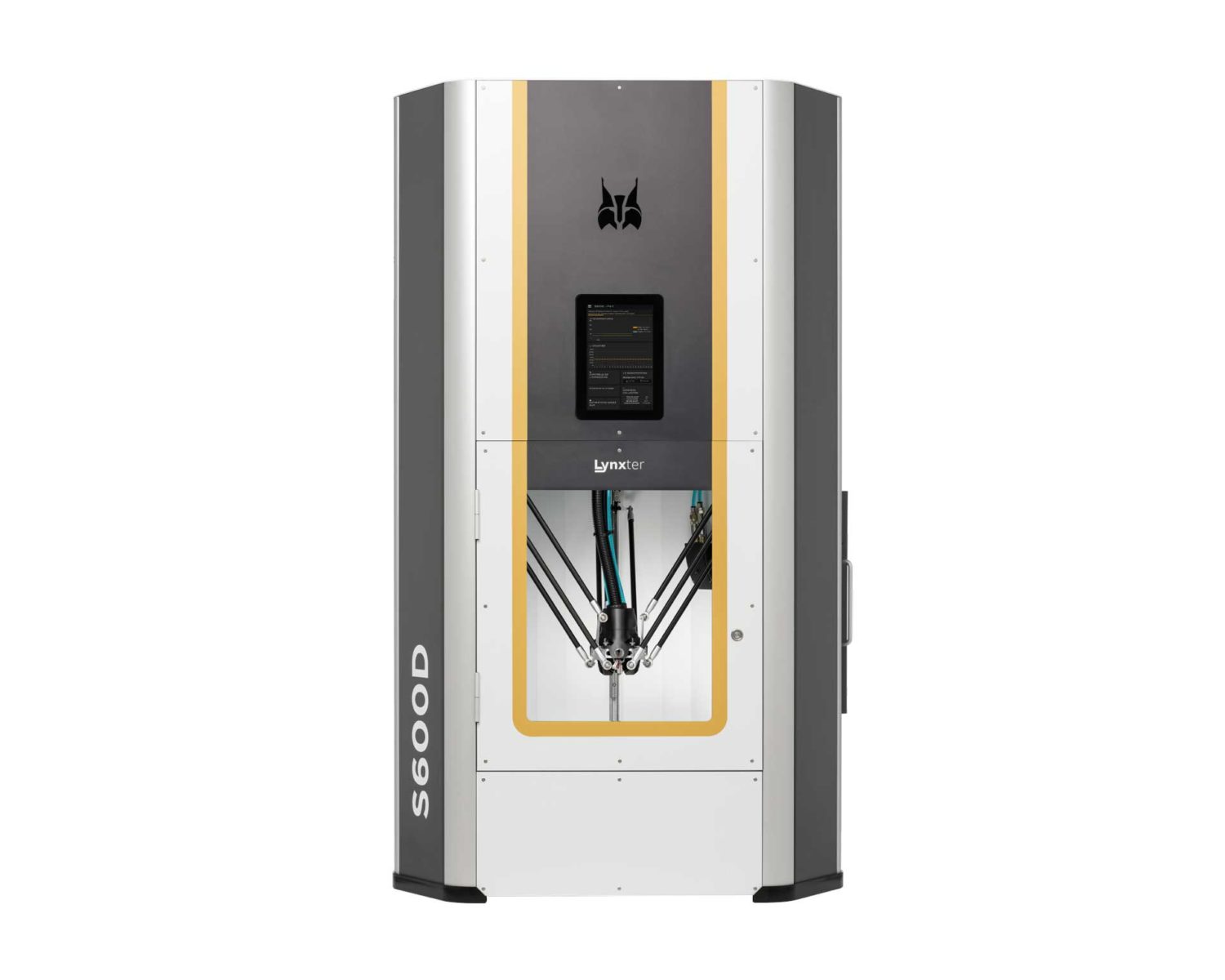 Versatile

Multi-materials and multi-processes, on one single machine. Colors, materials, and processes to mix. To invent.

Broad selection of thermolpastics, silicones and other materials to come.

Open

Achieve your projetcs with help from the Lynxter community.


Choose between our selection of materials or experiment with new ones.


Scalable

A center in constant evolution thanks to an increasing list of new units.

Performant

Rapid, precise and more powerful solutions than in traditional 3D printers allow our customers to put technical materials into action in an instant.


Smart

Automatic piloting system. Remote connectivity

Secure

Respects the health and security of the user thanks to its closed and filtered printing environment (HEPA 14 + activated carbon filtration).

Customize, alternate.
Equip your S600D with the tool head that suits the materials you want to deposit.
Emergency manufacturing, small series, multi-materials

Functional prototypes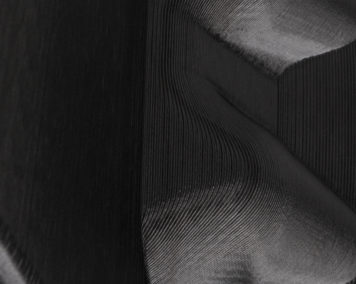 SPECIFICATIONS
The S600D in every details
Building volume

Ø390mm x 600mm

Removable tool head

Easy mechanical attachment, electronic plugs and liquid cooling

Layer height

50μm to >1mm

X,Y,Z resolution

12.5μm, 12.5μm, 12.5μm

Max. moving speed of tool head

500mm/s

Building surface

Removable
Hot-swappable
Ground surface

Thermal environment

Heated building surface: 20°C to 200°C
Building volume: 20°C to 80°C
Water-cooled tool

Manufacturing job protection

Emergency recovery in case of power cuts
End of consumable sensors

Health and safety

Removable double HEPA H14/activated carbon filtration
Locked machine access

Piloting

Stand alone touch screen and web interface

Customizable firmware

Lynxter S600D firmware (RepRapFirmware base)

Power

230V AC 16A 50-60Hz

Dimensions

l 913 x L 851 x H 1644 mm